Removals without having to pack a single box
Let's get your business moving
The end is nigh and it is time to start packing every item and valuable into boxes, ready for house move day.
Uh-oh…Where do I start?
Relax, packing doesn't have to be hard or time-consuming with the help of packing services.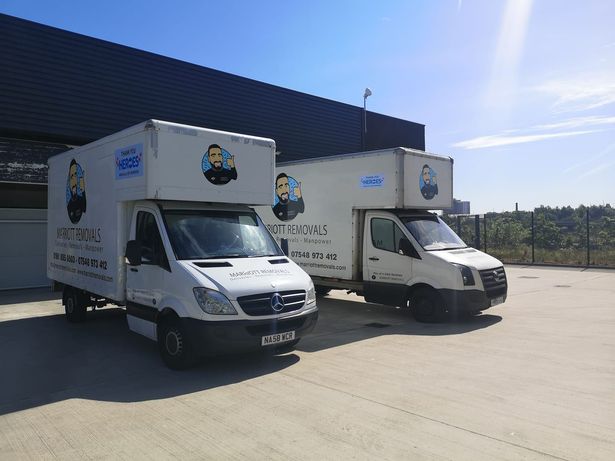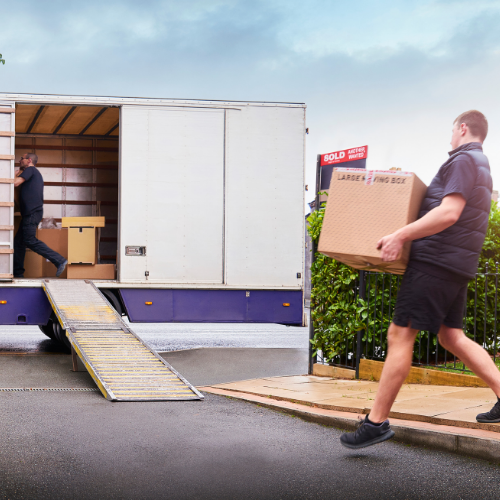 Why bother packing yourself if you can hire someone to do it for you?
Need packing supplies too? No problem.
Whether packing for a house move or packing up your belongings to go into storage, hiring our packing service is the perfect solution.
Packing services are available for single rooms/items or full packing service options including packing materials to make your life easier.
Once packed, it's time to start unpacking everything again in the new house…leave that to us too.
To ensure we have everything you need with our packing service, you will receive a site visit from our qualified Marriott assessment team.
This service is free of charge.
Not only does the site assessment give us a clearer picture of what we require, it also allows us to provide you with the most accurate quotation possible.
Some firms may give you a price over the phone, but guessing might result in you paying more than necessary.
Plus, we enjoy getting to know our clients!
One of the services we offer is the option of a complete house move service, packing everything from start to finish ready for you to unpack once your arrive at it's destination.
We can take packing the entire contents of your home ready for moving day.
Alternatively, we can provide the service for as little as one room.
Are you a business? Not a problem, we can carefully pack small and large quantities of items to match your needs.
Benefits of a packing service
A packing service helps you avoid the stress, time and mess involved in the packing process.
This frees up time to concentrate on other important tasks that need to be completed for moving day.
Our packing service does not involve the transit or unpacking of items at the other end.
We can only pack everything up before the move day, but you still have to move the packing boxes to your new house.
So, if you are moving house or just need packing supplies, packing boxes or packing materials for your move then get in touch with us here at Marriott Removals .
All packing services are completed by our fully trained packing service staff.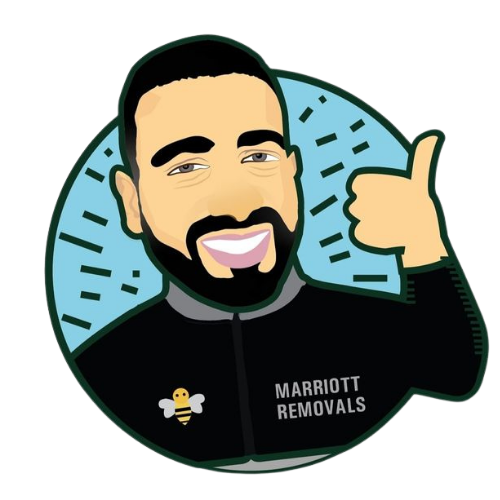 Let us quote your commercial removal today.
We promise it won't break the bank (or your back).
Let's get your business moving
Removal services for any need