Office Removals in Greater Manchester
Let's get your business moving
Commercial Removals Made Easy
Whether it's a small business moving across town or a multi-site operation, you want to make sure the movers get your belongings and goods to the right place.
At the same time, you must be certain that business continuity is maintained without causing too much disruption.
How is this possible?
Marriott removals of course!
Commercial removals are our specialty.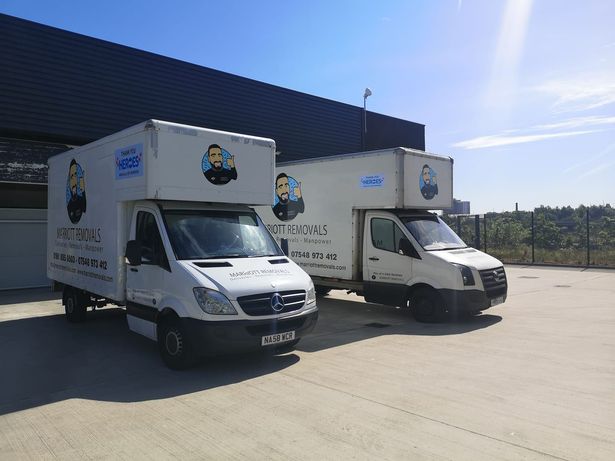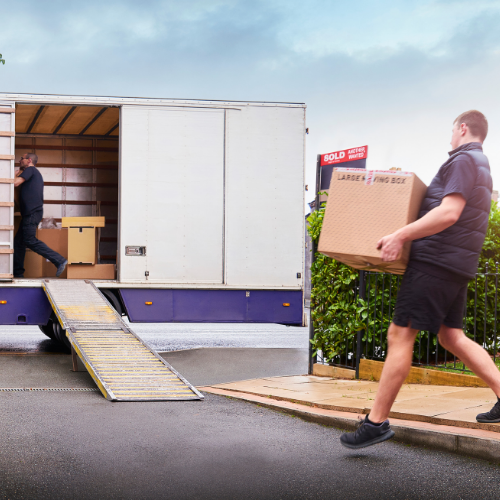 Commercial Removal Specialists
Commercial removals are our specialty.
We've helped commercial businesses of all sizes relocate including household brands.
Our commercial removals can help you with any commercial relocation, office relocation and even commercial storage.
We'll even share our office moving tips for extra help!
Seamless Commercial Moves
We understand the flow of commercial operations and how important it is to maintain continuity under trying circumstances.
That's why we go out of our way to ensure that your commercial removals are completed on time, within budget and with everything in tact!
Getting your business moving
We offer an accurate and prompt service from initial enquiry to the final box at your new office.
How easy is it to book your removal slot?
Let us show you.
To ensure we have everything you need on move day, you will receive a site visit from our qualified Marriott assessment team.
This service is free of charge.
Not only does the site assessment give us a clearer picture of what we require, it also allows us to provide you with the most accurate quotation possible.
Some firms may give you a price over the phone, but guessing might result in you paying more than necessary.
Plus, we enjoy getting to know our clients!
Relax, we've got you covered.
We can provide everything you need for the big move, so you do not have to lift a finger.
Depending on your needs Marriott Removals delivers commercial removals by providing all elements needed for site or office removal services including:
Experienced personnel
Moving vehicles
Various size cargo boxes and crates according to specific needs
Service with a smile
So whether your after a full commercial move to a "grab and go" office removals service, we have the team for the task!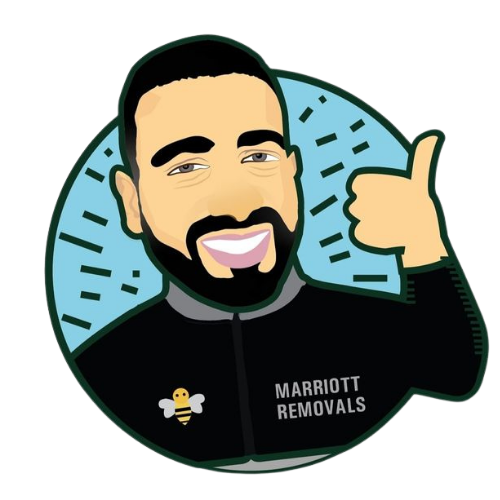 Let us quote your commercial removal today.
We promise it won't break the bank (or your back).
Let's get your business moving
Removal services for any need