Home moves without the stress
Let's get your business moving
Whether you're moving to a new home, or down-sizing there's no getting away from the fact that we all need help moving house.
And what a hassle moving is!
Luckily we have a friendly team of home removal experts to take the stress away for you. We'll be your counsellor, agony aunt and handyman all in one.
(We're not really – but it does describe the rollercoaster of emotions on moving day!)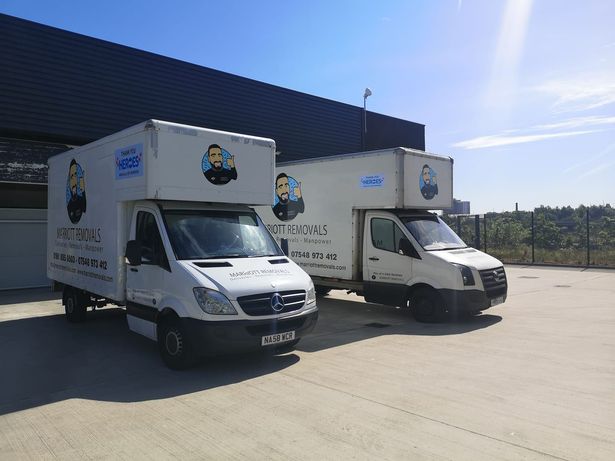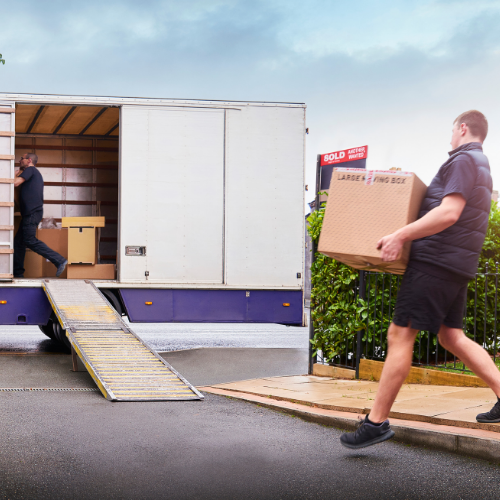 You see, moving house is a hugely stressful time in anyone's life. There are so many things to think about when you have a house full of stuff and nowhere to put it.
It's enough to make anybody go crazy! In fact, if you've been planning this for weeks or months already, then you probably already have gone crazy.
Luckily for you, the our home removal service is here to take away all of your worries and make this go as smoothly as possible. We've been doing this for years – trust us! Just sit back and let us take control. This will be one of the most stressful times in your life, we are here to help reduce this during your relocation.
So, how exactly are we going to make this go smoothly?
We look forward to telling you that!
We start by popping by to assess the property so there are no surprises or hiccups on removal day.
The assessment also helps us give you an accurate quotation. Some companies may give you a price over the phone, but doing this results in being overcharged.
That is the last thing we want to do!
In addition, assessing your home removal beforehand makes sure our expert movers know exactly what they require for move day. This could be additional help like removal boxes, packing materials, transportation vehicles or just a boat load of coffee!
With the assessment completed and the job booked in, our experienced home move team have a plan of moving your items in an orderly fashion to ensure the safest and most efficient way of getting your valuables from A to B.
What if you have too much stuff? Do not worry, that's why we are here! 
We can arrange multiple removal vans to ensure that everything gets moved safely and on time.
We'll also have the necessary equipment on the day to ensure that your furniture is taken apart and put back together at the other end. This means less time spent worrying about screws and drills.
This leaves you more time to do what's really important – enjoy a nice cup of tea, or a beer (or seven after the move is complete)!
Then, after the day of moving is done and dusted, we will unload your possessions into your new home. We'll take the items through your property and put them exactly where you want them.
Our men will be happy to take them into any room you require.
Handily, there's no need for you to be home when we move things from A to B.
That means you can pop off to work or sit around in your jim-jams! We're not here to judge – don't worry.
One part of the process we do for certain is making sure that nothing gets lost or damaged during the move. We want to make sure that your home move is as smooth as possible, and this starts with making sure you don't lose a single thing!
When the removals process has been done and dusted, we'll leave you with a checklist just to make sure nothing gets forgotten or lost in the chaos.
If something does get broken, we'll take responsibility. We know how stressful the home move process is already, so it's our mission to make sure you aren't even more stressed out by this!
We've been moving people around for years and have a solid reputation for being an honest company who do everything they can to ensure that your home removal process goes as smoothly as possible.
If you have any questions, feel free to get in touch – we'd love to hear from you!
You can call us on 0161 885 0503 or fill in the quote form below.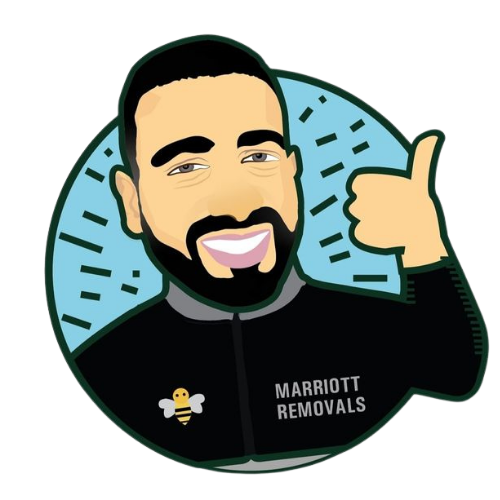 Let us quote your commercial removal today.
We promise it won't break the bank (or your back).
Let's get your business moving