House Removals Manchester
Reliable house moves across greater manchester
Moving from a Manchester home?
Our Manchester movers have got you covered.
Let's get you moving home
Manchester House Removals
If your house removal is Manchester then look no further than Marriott Removals to get the job done reliably and on time.
House removals are our bread and butter for our experienced team. We help take the stress out of moving for our customers, letting you enjoy the future of your new home.
Our house removals teams in Manchester are available for moving home at a time that suits you. We work morning, afternoons and evenings…7 days a week!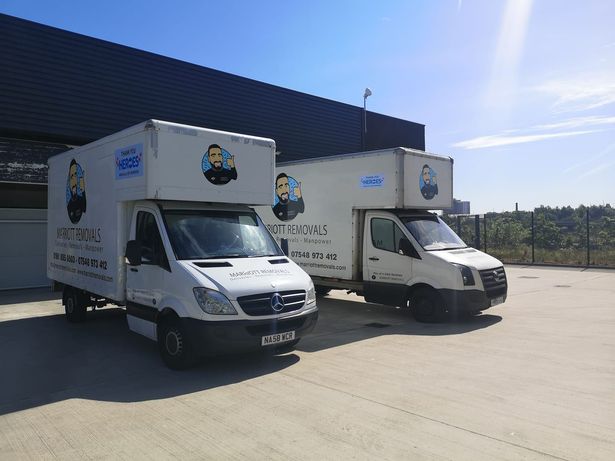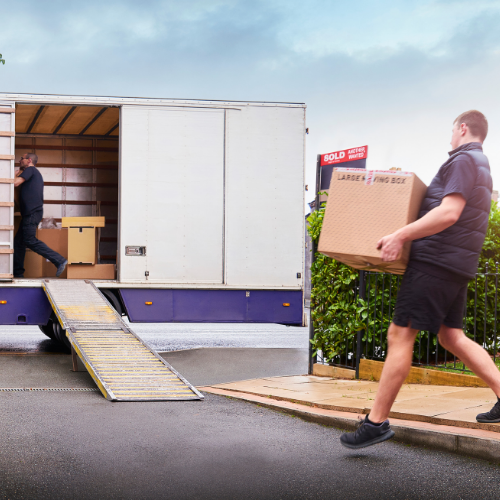 Our Manchester House Removal Service
It does not matter if you need our house removals service for a flat, 3 bed house or a mansion! We can help.
Our home removals service around Manchester and the local area will take all the hassle out of house moving and leave you to do other things on your list.
Our friendly team even covers busy areas such as Manchester city centre.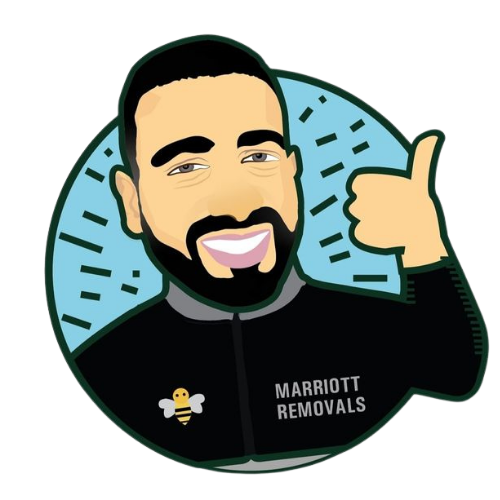 On average, people move house five times before they turn 30.
And three more times later in life making a total of eight moves!
What are the services that we offer?
We provide a comprehensive range of removals services leaving you assured that you're in excellent hands on moving day.
Each different removals service we offer makes your removal day as smooth as possible.
You have the boxes and items packed, and we do the the heavy lifting.
We will collect all your items, loading them onto our vans in the most safe secure manner.
We have everything you need on the van to ensure your items arrive in the same condition they were taken, from trolleys to blankets, we've got you covered.
Packing can be seriously hard work. We can help with the packing process for the whole house or just a portion of it.
We can even supply the packing materials!
Our staff will arrive on schedule at your home in Manchester to pack your belongings and work as quickly and carefully as possible.
So whether it is just a kitchen and it's cupboards, or the house from top to bottom. Get in touch and we'll make life easier.
So you've secured your transportation for the removal process, but you've decided you'll need some professional assistance for the bigger items and to make things go more quickly in general.
No problem. Our Manchester removal team are ready for action.
We can provide additional manpower in house removals for moving items that are too heavy or bulky, all the way up to full house removal if you require it.
Ovens, washing machines and dishwashers can be troublesome. Our Manchester team can help make life easier, and prevent you damaging your valuable items in the process.
Our house removal team will arrive at your Manchester home and be yours for the duration of your designated time.
The Full House Removal Package
Let's just call us the ultimate stress free removals company.
All the above services, rolled into one to make life easier on the day of the move.
It is our most popular service for a reason, and is why we have so many delighted customers and reviews.
Once you have our team booked in for your scheduled days, our team will turn up and do the rest. 
Just relax, sit back and get excited about your new venture.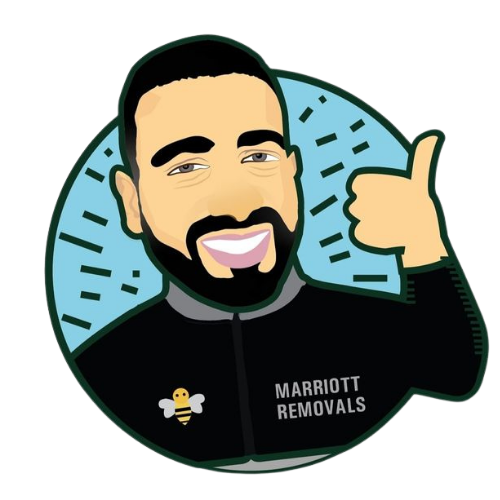 Let us quote your house removal today.
We promise it won't break the bank (or your back).
Choosing a reputable and reliable firm
Moving house is a huge deal, whether it's the first house move, or your umpteenth house removal.
You want to know your house removals team will do the job safely and securely without any damage done.
As house removals specialists, we help hundreds of people move house every month throughout Manchester and Greater Manchester.
We are dedicated to providing a high quality house removal service that delivers on our promises, and therefore you can be sure we will be doing everything we can to make this house removal as smooth and stress free as possible.
With our Marriott Removals you can relax knowing that we've got it covered.
Our Manchester removals team is at your disposal, with enough house moving expertise to ensure we get the job done right.
For house moves big and small we're here for you.
Why choose Marriott Removals
Our independently operated team are not only experienced for a decade in daily house moves, we operate a friendly service with a smile as standard (just look at our logo)!
We are not like your average local house removal companies. We operate a fleet of 10 vehicles providing removal services across Manchester, both domestic and commercial.
We are trusted by household names such as DFS, Sofology and Manchester University for their removals needs.
Needless to say, they use us because of our impeccable service we provide.
We're reliable, friendly and deliver on our promises.
What our clients say about us
We help hundreds of people move house every month throughout Manchester and the Greater Manchester area, with many a customer through word of mouth.
If that is not convincing enough, we have achieved a 97.27% satisfaction rating from customers who have used our service over other house removal companies.
Don't take our word for it though. Have a look at what some of the people who have used our house removals services in Manchester had to say about us…
How to book in your Manchester house removals
So you've decided to choose us as your trusted house removal company, thank you!
The first step to getting your move booked in is to fill in our house enquiry form, or call our office on 0161 885 0503.
Our friendly customer service department will be happy to take details from you to give you an accurate quote for the services requested.
From there, we will be happy to secure your scheduled slot for our House removal team to come out and do what they do best!
We look forward to helping your house removal in Manchester go as smoothly as possible, letting you enjoy the excitement that moving home can bring!
Let's get you moving home
Removal services for any need