When all you need is a few extra hands.
Let's get your business moving
When you are planning to relocate home, office or just large furniture. Your needs may be different than a typical 'removal' service.
Some people decide to hire a van themselves, but struggle to find suitable help for the removal process.
Fortunately, we have some extremely helpful chaps who can be hired as your extra labor to assist you stack and load your belongings into the vehicle in no time!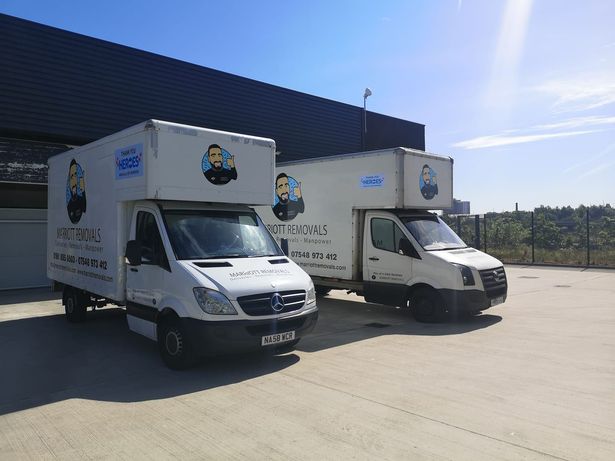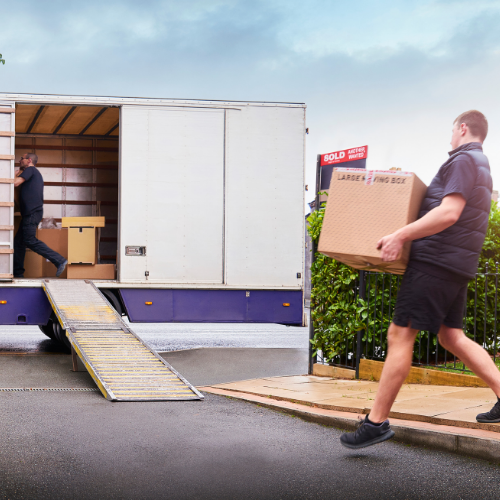 Rather than pay for our fully managed removal service, you pay solely for the labour costs of our experienced moving team.
Our manpower includes skillful manpower who have been trained by our removal experts for many years.
All of them are equipped with a tools adequate to assist in your removal process.
What can you hire our manpower for?
How do I book your manpower?
To ensure we have everything you need on move day, you will receive a site visit from our qualified Marriott assessment team.
This service is free of charge.
Not only does the site assessment give us a clearer picture of what we require, it also allows us to provide you with the most accurate quotation possible.
Some firms may give you a price over the phone, but guessing might result in you paying more than necessary.
Plus, we enjoy getting to know our clients!
Once you make a booking for made-to-measure manpower services, our team will be arrive on the arranged date at your requested time.
They will follow your instructions and work in unison with you to get the job done efficiently.
It really is that simple!
Our manpower services are cost effective and suitable for home moves, office relocation, house renovation or storage projects.
So, if manpower is your concern or you are looking for the best manpower service. Your search stops here!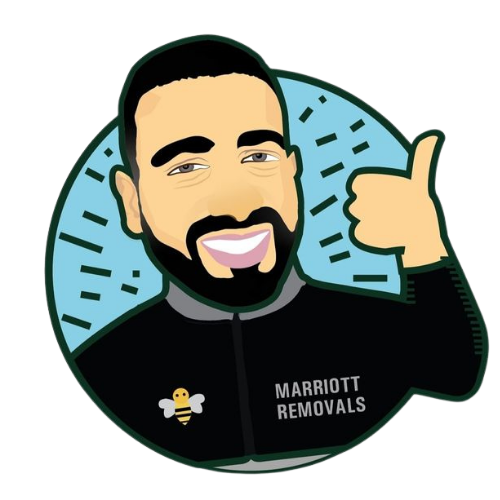 Our hired manpower are fully insured, ensuring you are fully covered for our service!
Let's get your business moving
Looking for something else?