Office Removals Manchester
Reliable Office Removals Across Manchester
Let's get your business moving
A Manchester Office Removal Service
Moving an office in a busy city like Manchester can be a very stressful experience, especially if the company doing the move is large.
Scrap that, even the smallest of office moves can be stressful!
Trust me we understand, we do this for a living!
Whether it's a city centre move trying to navigate one way systems or finding nearby parking space (Argh). We haven't even got to mentioning trying to keep business continuity yet!
So with all that to contend with, what's the solution?
Hiring Marriott Removals.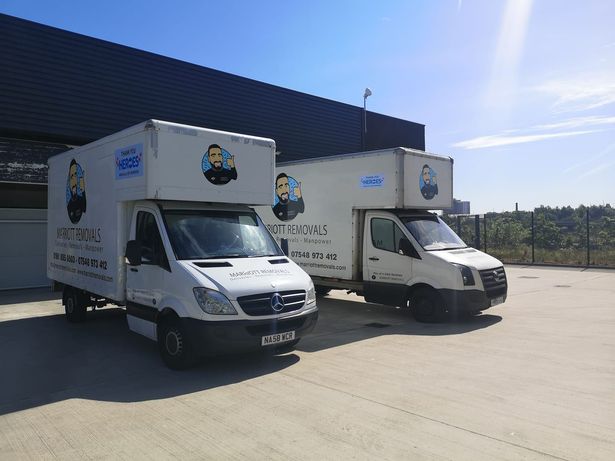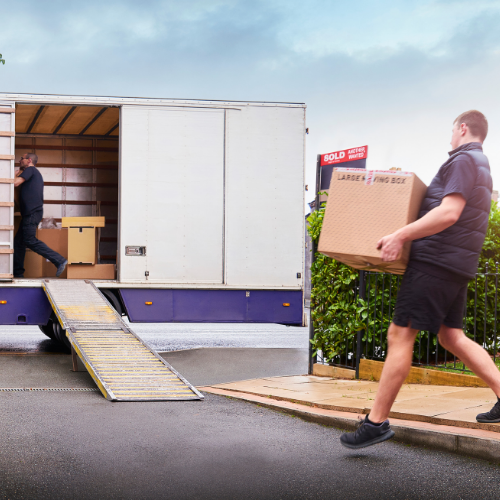 A Trusted Removal Company
We are a team of capable people based in Manchester, experienced with handling office removals big and small. We trusted for daily moves with large household brands such as DFS and Sofology. You can rest assured your office items are in safe hands.
Our office removals services in Manchester speak for themselves. We can take your office relocation off your hands in no time, allowing you to get on with business.
We help with any office relocation
Why should you hire an office removal company?
If you are moving office there are a lot of things to consider, which is why relocating offices is made much easier with an office removal firm.
But what are the benefits, rather than saving the money and getting your team to help with the office move?
Stressful working environment – Because all helpers want to do is complete the office moving as quickly as possible, they rush around the office trying to pack everything up in no structure. This can cause office confusion and an uneasy environment, which is not good for employees or office productivity.
 Damaged office equipment – An office move is a stressful time for employees and because of this, they tend to rush around trying to pack everything as quickly as possible. This can cause office moving accidents such as office machine damage, which would be very costly to fix.
The solution when relocating office:
You should always hire office removalists for your office move.
Marriott Removals provides office moving services at affordable prices.
If you decide to hire office removalists, our office removal process in Manchester is very simple.
1. You contact us and we either visit your office or speak to you over the phone (depending on what office removals services you require) and discuss with you what office moving services will be needed.
2. We give you a quote for office moving services in Manchester and once you decide to go with us, we set it all up.
3. The office removals team comes out to your office the day before the office move is due to take place and packs it all up so that nothing gets lost or damaged during office removal.
4. We comeback the day of office removal and unpack everything into your new office in Manchester.
5. The office move is complete, leaving you to enjoy your new surroundings!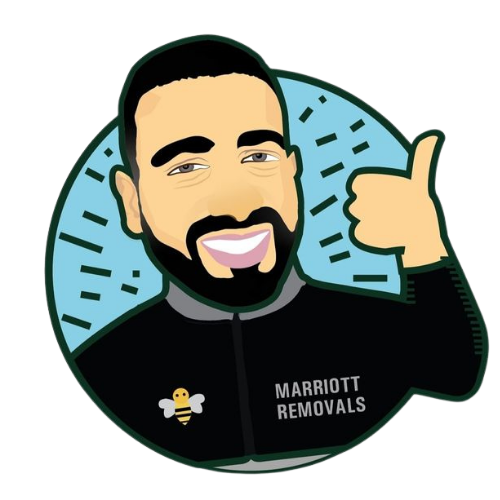 Let us quote your commercial removal today.
We promise it won't break the bank (or your back).
Let's get your business moving
Removal services for any need